Religious Education is for students in grades 1-6 who either attend area public schools or who are home-schooled.

Through the exploration of our Catholic tradition and faith sharing experiences, students come to understand what it means to live as Christian disciples.
Preparation for the Sacraments of Reconciliation and First Communion is in addition to the core religious education sessions.
If you're seeking more information, please contact Kay Schachte, Director of Religious Education, by email or call (608) 231-4610.
Upcoming events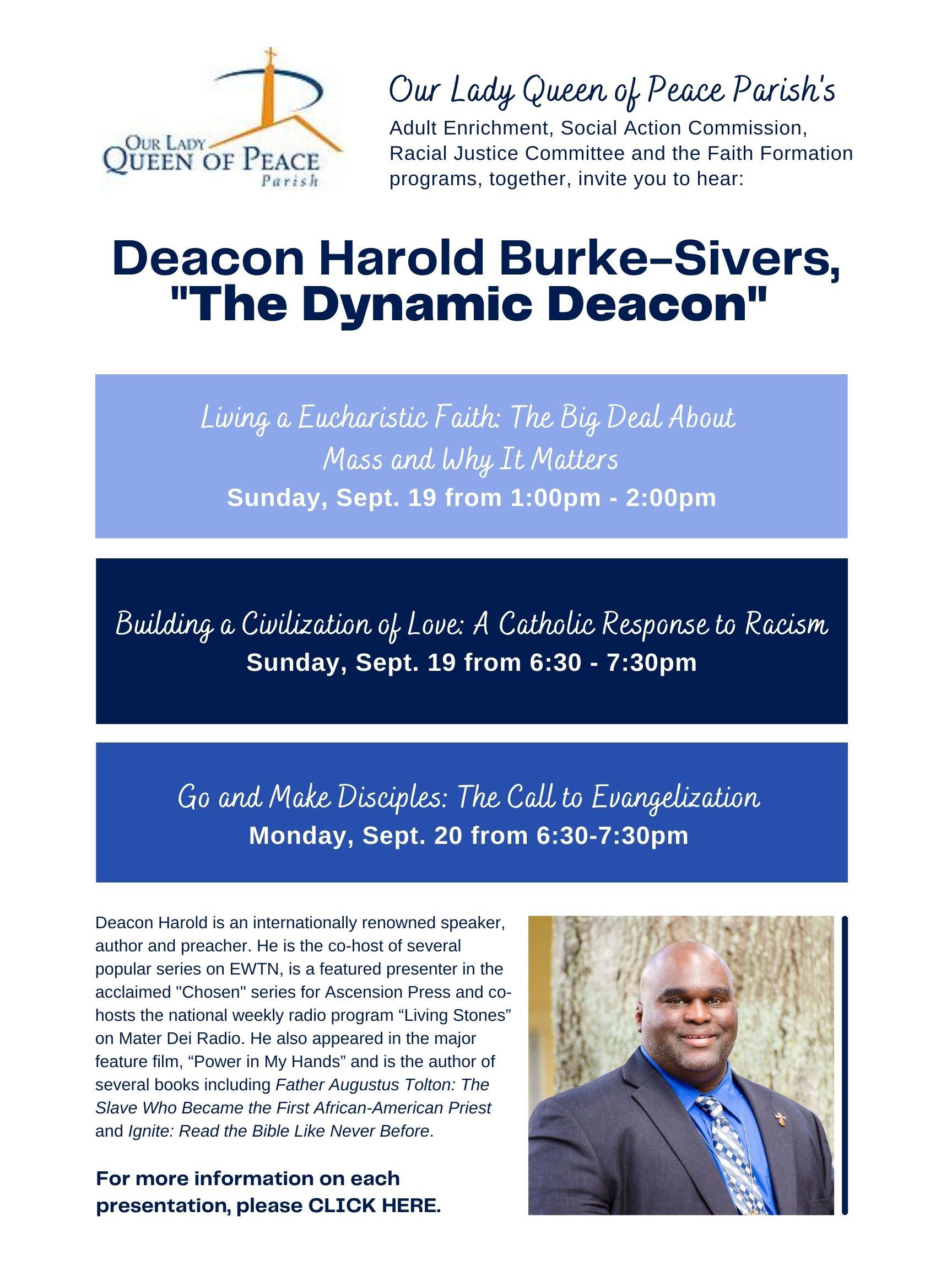 All presentations will also be livestreamed here on the website, on YouTube Channel, QP Connected, or on our Facebook Page.